ABOUT US
Echelon Supply and Service is a leading manufacturer and distributor of hydraulic and industrial fluid handling systems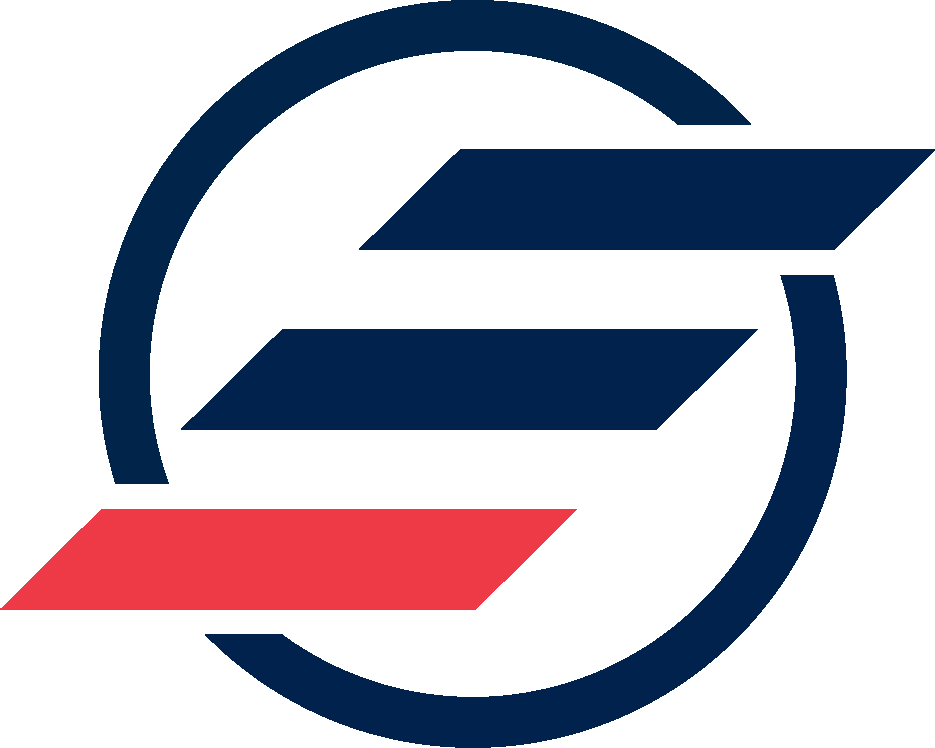 RECENT NEWS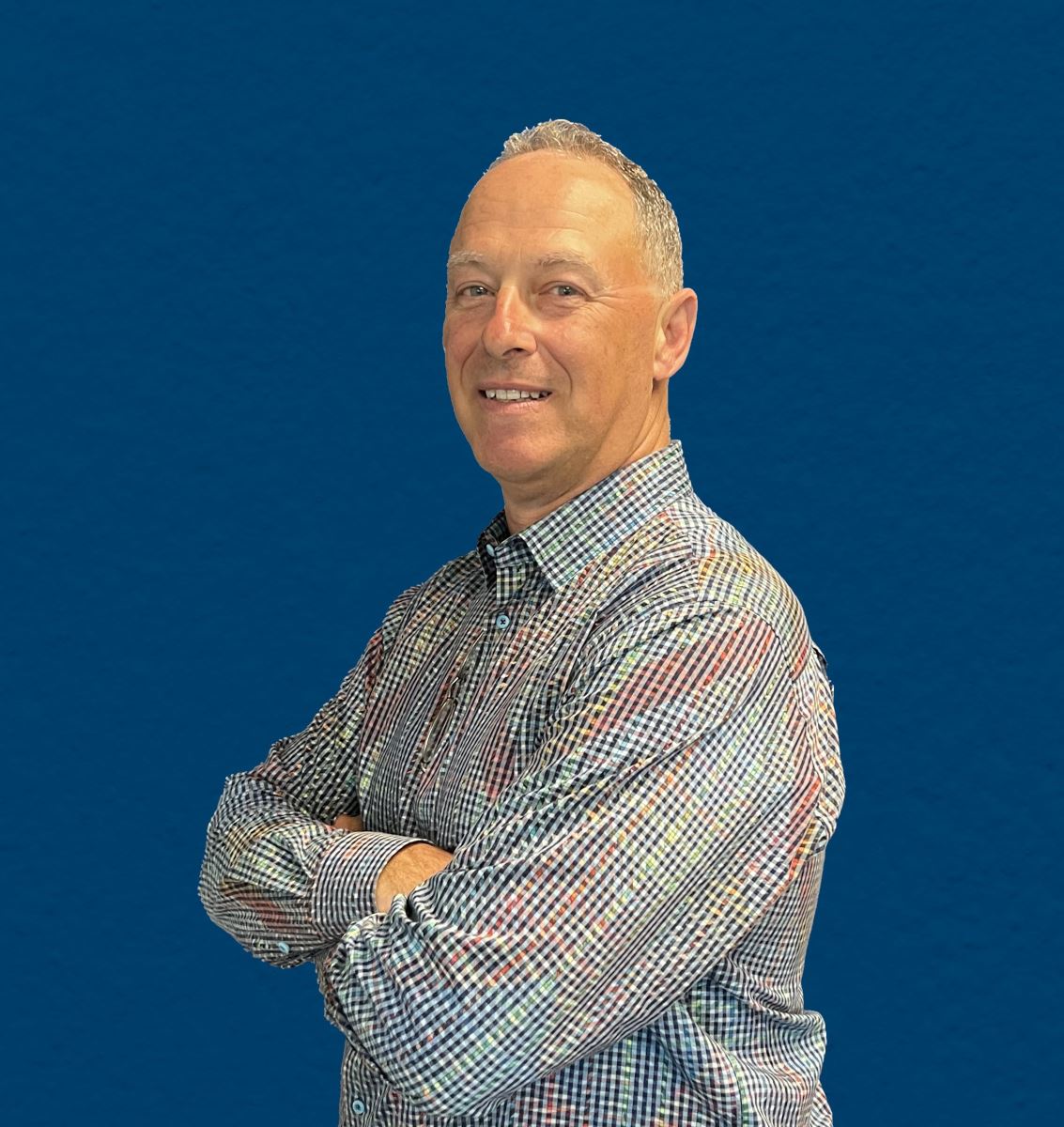 Echelon Supply and Service Appoints Mike Braucher as Chief Commercial Officer to Drive Next-Level Growth and Market Expansion
Liverpool NY, August 24, 2023 – Echelon Supply and Service, a leading provider of hose and fittings, proudly announces the appointment of Mike Braucher as its new Chief Commercial Officer, effective immediately. In this pivotal role, Mike will lead sales and marketing operations while assuming responsibility for branch operations in the United States and Canada, as well as overseeing All-Serv Industrial and Berg Nelson businesses.
"Mike brings a wealth of experience and expertise that has shaped a strategic perspective of the hose industry and its diverse customer needs," says Bob Hund, Chairman of the Board at Echelon. "His exceptional leadership, growth-driving abilities, and innovative sales processes combined with his dedication to success, make him an invaluable asset to our team. We are confident that Mike's strategic vision will propel Echelon Supply and Service to new industry heights."
With over 15 years of hose industry experience at Continental, where he served as Vice President of Sales for North American Industrial Products, Mike's leadership extended to a widespread team of sales associates across the United States, Canada, and Mexico. During his tenure, Mike introduced transformative sales force programs that optimize operations, fueling efficient sales funnel management, dynamic dashboard utilization, and enhanced customer planning for sustained profitable growth. His consistent success in launching new products, projects, and programs resulted in substantial incremental annual sales growth.
"I am truly honored to join Echelon Supply and Service as the Chief Commercial Officer," said Mike Braucher. "I am excited to leverage my industry experience, customer-centric focus and strategic mindset to drive further growth and success for Echelon. Together with the talented team, I am confident we will elevate the company's market presence and expand our reach across industrial, commercial, and defense sectors."
Mike holds a Bachelor of Business Administration degree from the University of Ashland and is a Board of Directors member for The Association of Hose and Accessories Distribution (NAHAD).
About Echelon Supply and Service:
Echelon Supply and Service, formally known as JGB Enterprises, Inc., is a leading supply chain management and logistics service provider of industrial hose, fluid power products and hose assembly solutions to industrial and government end markets. ESS is headquartered in Liverpool, NY with additional locations in North Carolina, Missouri, Louisiana, Texas, California, and across Canada. For more information, please visit www.echelonsupply.com  or call (905)-686-4071.
###
For media inquiries, please contact:
Jim Thayer
Director of Marketing
315.451.2770
jim.thayer@echelonsupply.com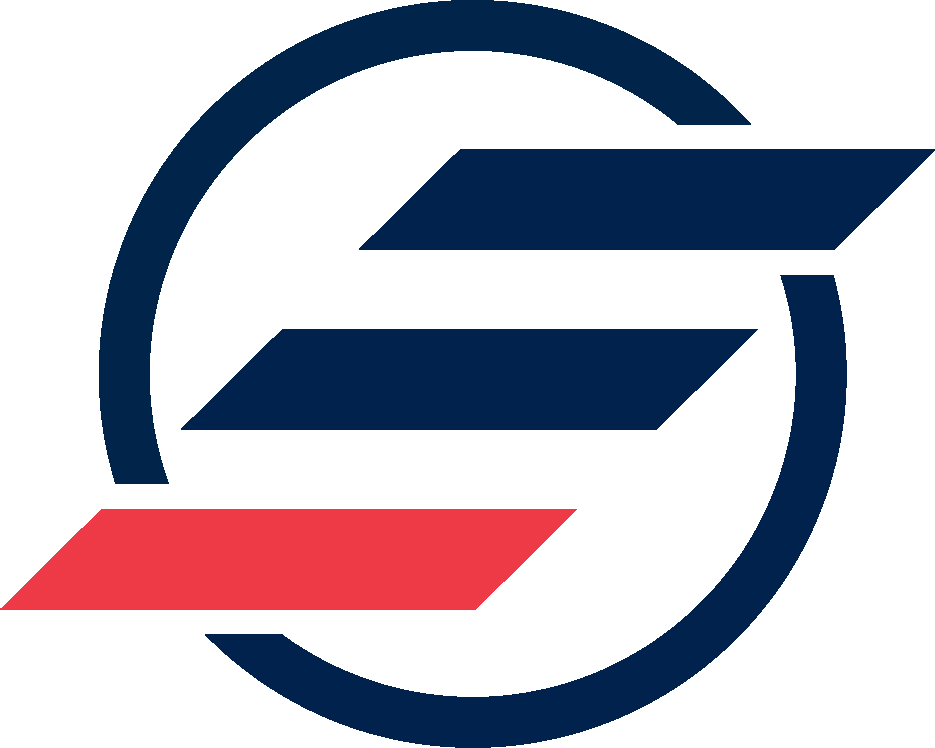 MISSION, VISION, & VALUES
Mission
To Keep our Partners Moving Forward by Deploying Industry Expertise with a Sense of Urgency and a Fanatical Focus on the Customer Experience.
Vision
To be North America's Premier Service Provider of Material Conveyance Systems and Components to Industry and the Warfighter.
Values
Responsive Service

Knowledgeable Sales and Service Team

Quality Craftsmanship

Customer Focused
 

OUR TIMELINE

Since our inception, Echelon Supply and Service has seen exponential growth, starting with only 2 employees and less than 1,000 square feet of manufacturing space we have grown to over 300 employees and 300,000 square feet of manufacturing space with locations all over the United States and in Canada.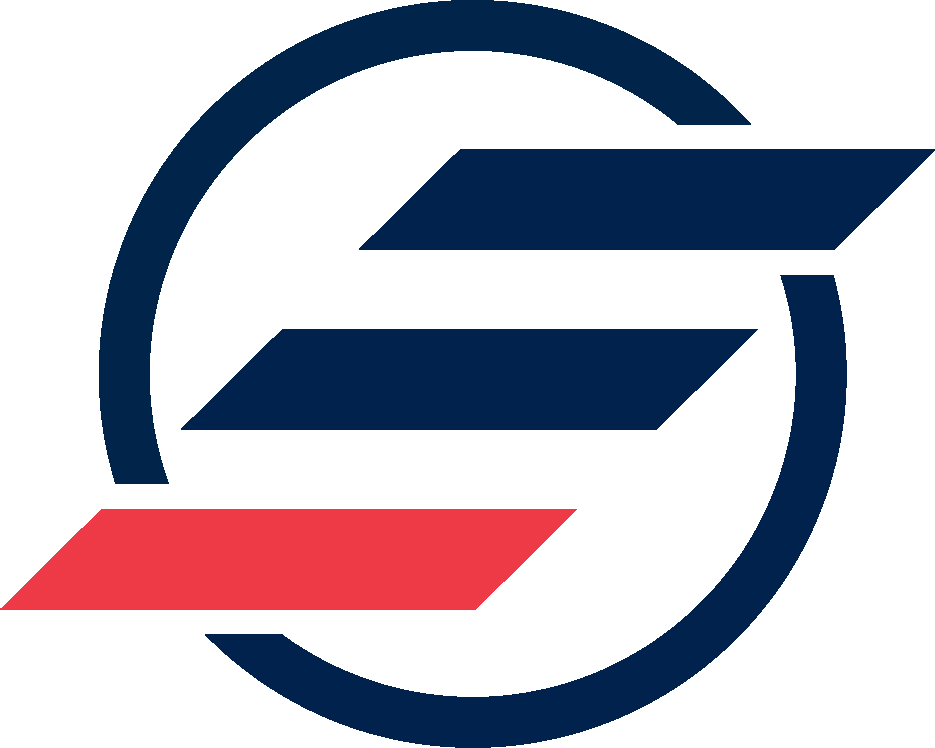 BUSINESS PARTNERS
Echelon's acquisitions support our vision to be North America's premier service provider of material conveyance systems and components to industry and the warfighter.  Our 40+-year heritage of growth and expansion is rooted in a drive to innovate hydraulic and industrial hose product solutions that keep our partners moving forward.  Expanding upon our existing products and services through acquisitions, enables us to offer more customized and integrated solutions by leveraging our combined strengths and expertise to better serve our customers across North America. We seek opportunities with leading organizations that fit culturally and strategically.  Our strategic acquisitions have helped us solidify a leading and sustainable position in key markets important to our partners and the industries we serve.

Headquartered outside of Toronto, Ontario, HPC is a distributor of hydraulic, industrial, and propane hose, fittings, and accessories. The Company has six locations across Eastern and Western Canada and serves over 3,000 customers across a variety of end markets including forestry, construction, agricultural, and diversified industries.
 

Since 2000, All-Serv Industrial has served as a distributor & fabricator of hoses and gaskets, serving industries in Southwest Louisiana South-Central Louisiana, and Southeast Texas. With locations in Sulphur, Louisiana, Gonzales, Louisiana, and Nederland, Texas, All-Serv Industrial is committed to continued growth to meet the increasing demands of this region of the country.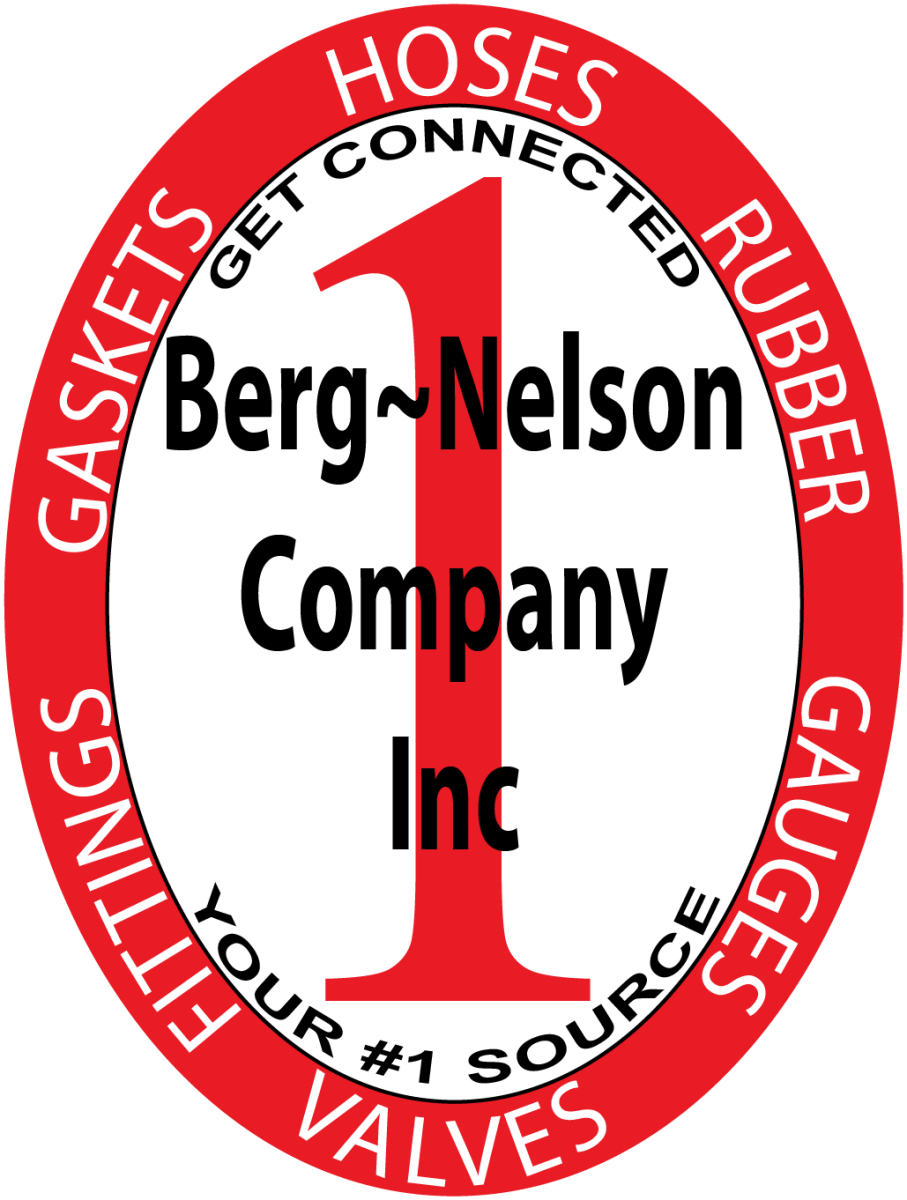 Headquartered in Long Beach, California, Berg-Nelson is a supplier of hose, gaskets, and industrial products throughout Southern California. Founded in 1951, the company distributes products to a variety of industrial end markets and focuses on quick turnaround and specialty applications. Berg-Nelson further expands ESS' geographic distribution network to the West Coast.