Ensuring the Warfighter is prepared to complete the mission!
CAGE: 61125
DUNS: 085172005

KITTING
Echelon Supply and Service has extensive experience assembling large project kits. We understand that the assembly of these projects can take valuable time away from you and your staff. We are experts at finding components for obscure & obsolete systems. We offer custom component kitting solutions.
One example of our Project Kitting experience was the FAASV contract we fulfilled for the Army Tank-Automotive Command (TACOM). Each conversion kit we supplied contained more than 500 unique components. These components ranged from large to small - from radiators to nuts and washers. This contract was delivered on time and on budget. With our extensive supplier base, we can gather the highest quality components, assemble, package them, and ship them for a great price. Our engineering, technical, and manufacturing resources are available to help you with your project needs.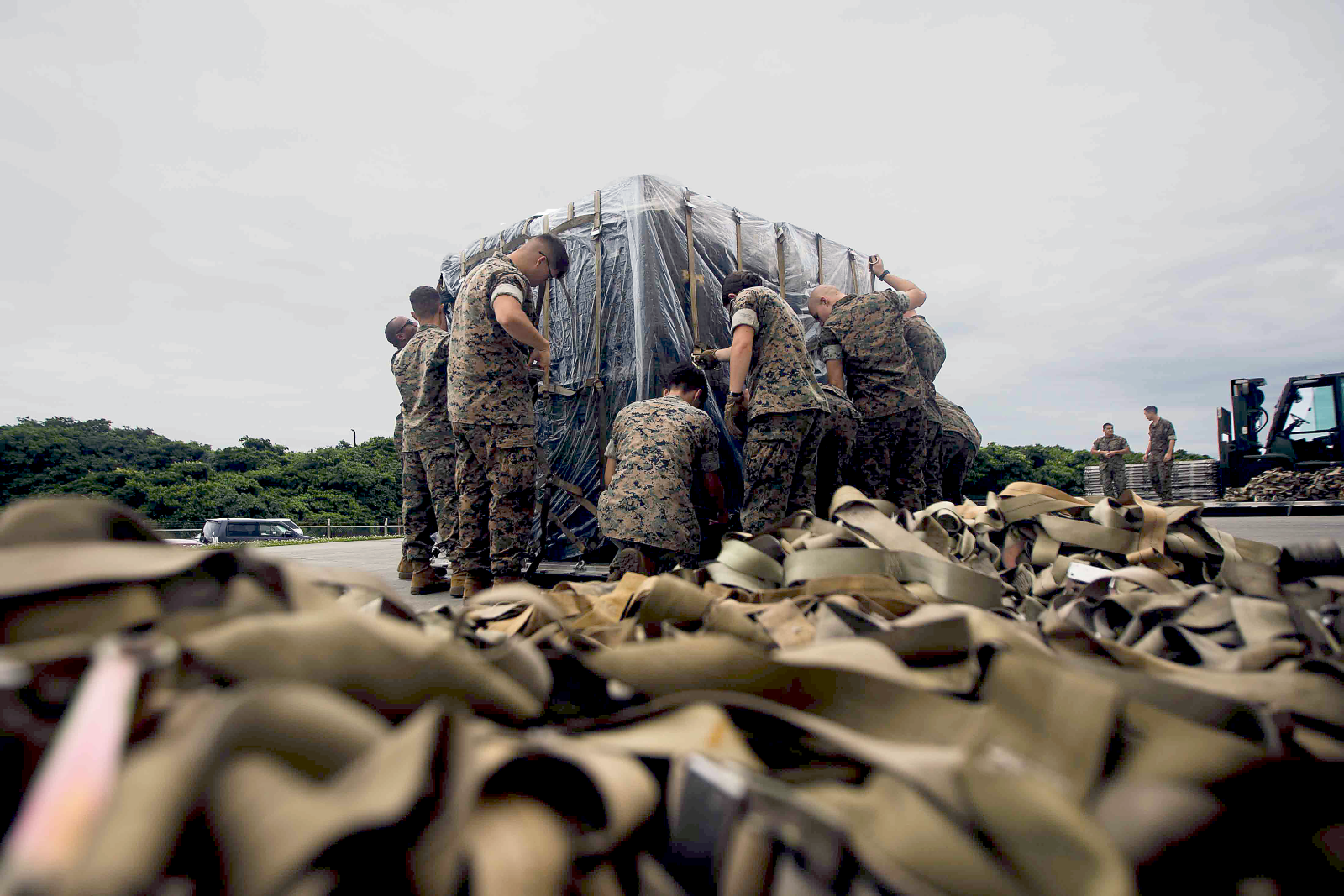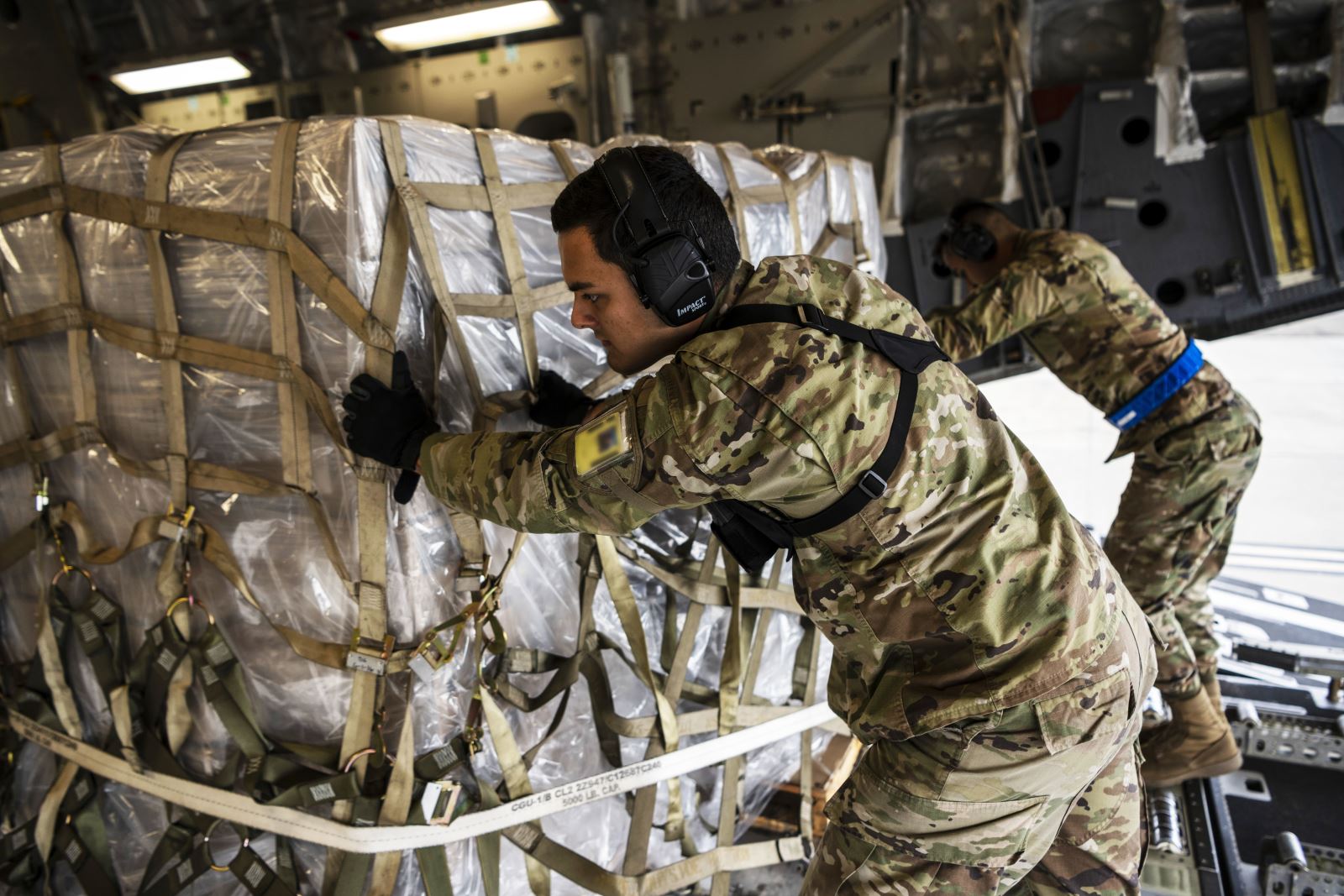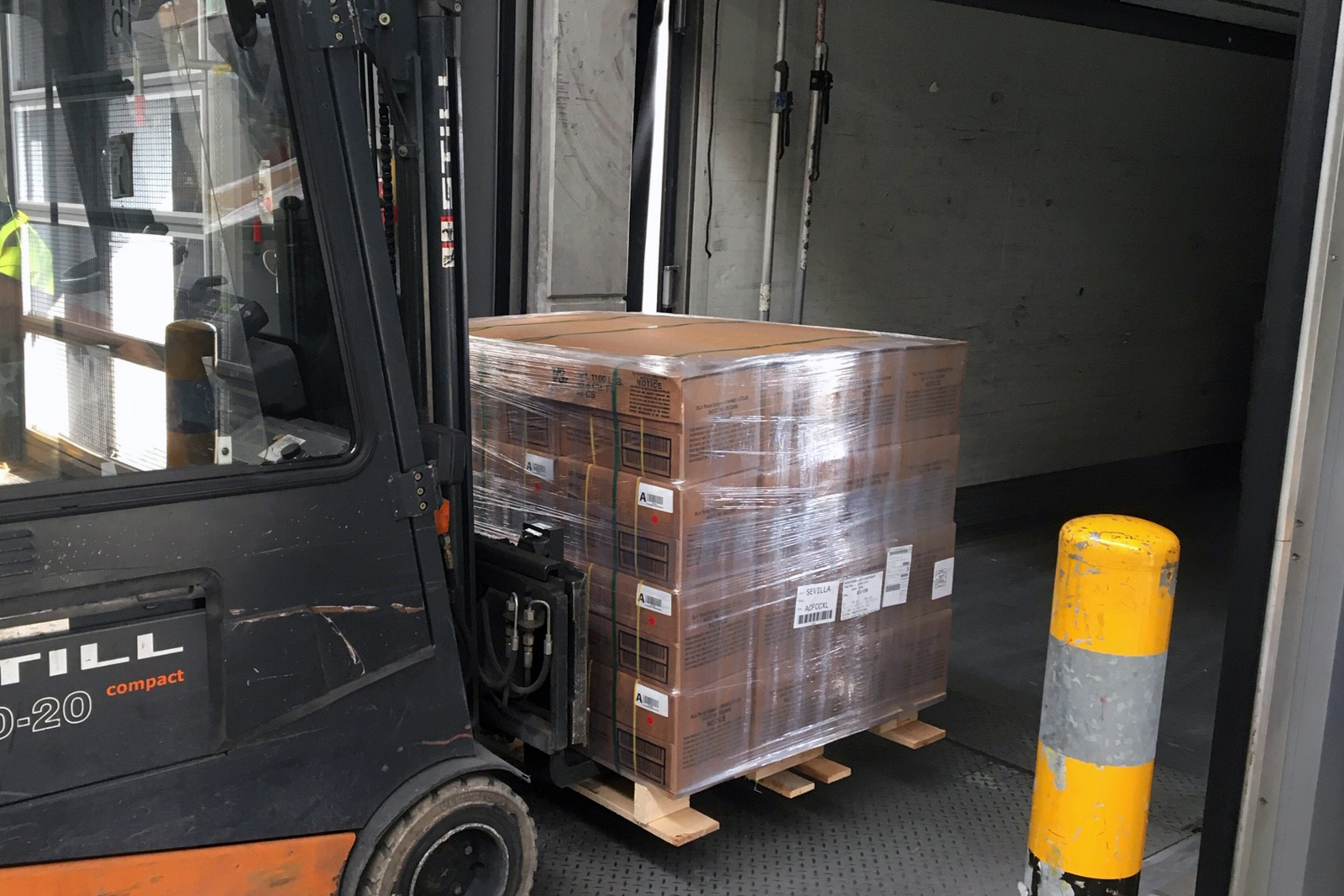 We are experts at finding components for obscure and obsolete systems
Fire Suppression Kits

Nitrogen Charging Kits

Armored Vehicle Kits

Transparent Armor Kits

3 Mile Hose Kits

6" 370 Hose Fuel Farm Kits
OUR SERVICES
No one is better equipped to support the warfighter than Echelon Supply. As North America's premier service provider of material conveyance systems and components, we support the government and prime contractors with unmatched responsiveness to ensure they're prepared to complete the mission.