Ensuring the Warfighter is prepared to complete the mission!
CAGE: 61125
DUNS: 085172005

"MIL-SPEC" PACKAGING
The military's requirements for Packaging and Shipping, MIL-STD-2073 packaging, and IAW MIL-STD-129 labeling are always an important concern at Echelon Supply and Service. To that end, we have a dedicated full-time staff member who is responsible for maintaining compliance with the Military's rules for packaging and shipping.
Thousands of shipments each year go out our doors. We go to great lengths to assure compliance.
LOGISTICS
Unlike competitors, the Company's proprietary logistics system and long-standing history allow us access to master cross-reference files, along with US and foreign CAGE files.
When it comes to sourcing system components, kit components, and parts required for military operations, Echelon Supply and Service is the benchmark.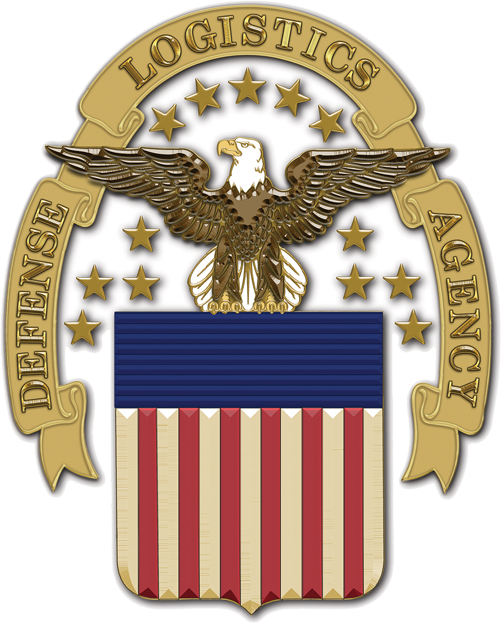 Dedicated & Reliable Supporter of DLA:
Average +5,000 awards annually with DLA
$318MM awarded by DLA over the last 8 years
$39.6M annual
Echelon is a Blue Rating DLA Supplier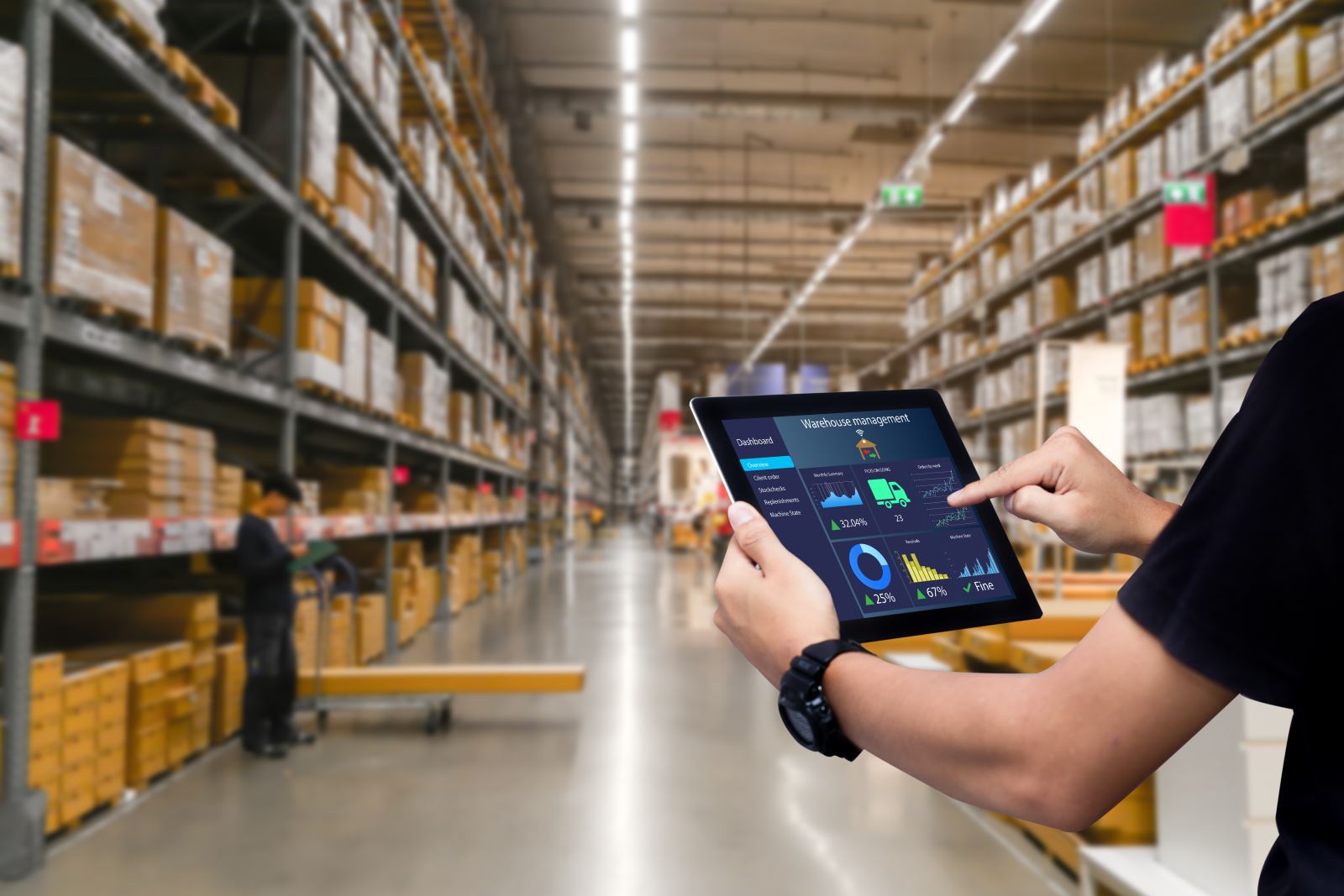 Logistics:
At Echelon Supply and Service, we have a history of supplying the federal government with over 70,000 different products. Echelon was awarded a Silver Medal by the Defense Supply Center Richmond for an efficiency rating of between 99.0% through 99.9%.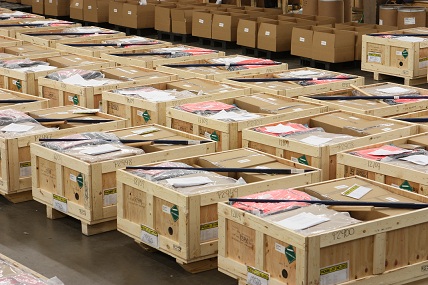 Mil-Spec Packaging:
Echelon will custom design and package to any Mil-spec standards. We are under contract with the United States Department of Defense and in support of their National Defense Mission, we provide all types of OEM spare parts, accessories, and components used in Aerospace, Ground Support, and Shipboard applications.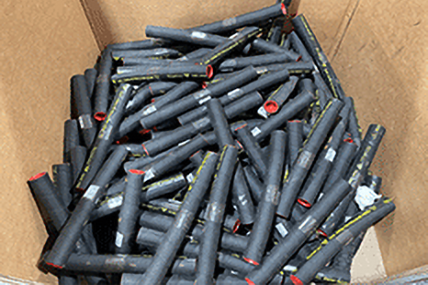 Sourcing:
Echelon's spare parts and manufacturing division offers over 3000 tier-one manufacturers. We have a history of over 70,000 NSNs and thousands of commercial off-the-shelf items.
Hose & Fittings

Electrical

Safety

Plumbing Supplies

Gaskets

Pumps

HVAC

Miscellaneous

Hubbell Hot Water Heaters

and more!
OUR SERVICES
No one is better equipped to support the warfighter than Echelon Supply. As North America's premier service provider of material conveyance systems and components, we support the government and prime contractors with unmatched responsiveness to ensure they're prepared to complete the mission.