Echelon Supply and Service supplies hydraulic and industrial hose products to OEM's, distributors and select end users. Our extensive range of ISO
compliant hose and fitting products have been established with technological know-how and decades of research working with our partners to develop
and deliver innovative engineered solutions. We keep our partners moving forward by being a single source provider of hose, fittings, and custom hose
assemblies for a diverse range of industries including construction rental, environmental cleaning, hydraulic, manufacturing, oil and gas, water transfer and many more.
Take an in depth look at the key markets below where we help our customers gain a competative advantage by offering 24/7 customer service, extensive inventories,
and customized solutions to meet any need.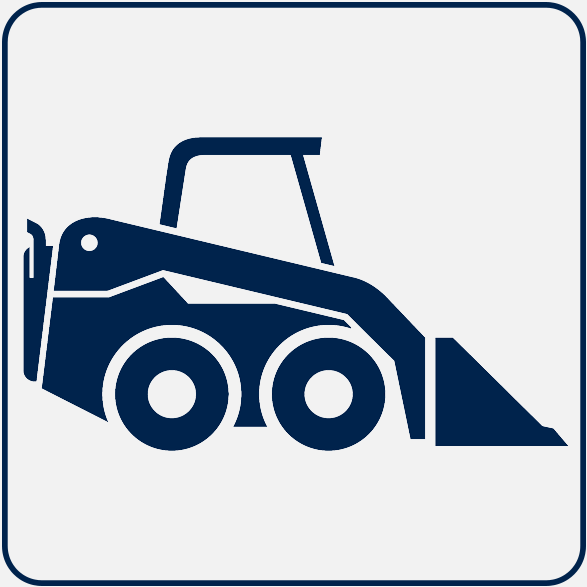 Construction / Rental is a broad industry that requires many different kinds of industrial and hydraulic hose.  From concrete pumping hose, to water transfer hose, to hydraulic hose, Echelon Supply and Service has the solution for any project.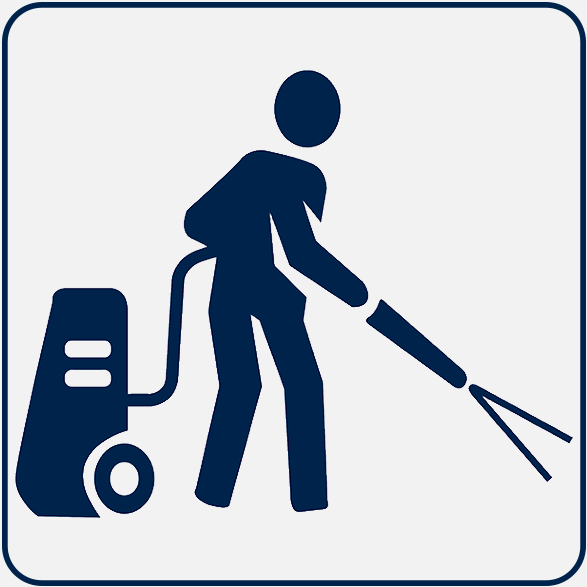 The Industrial Cleaning Industry demands excellent product quality.  Echelon is a leading supplier of high-quality ultra-high-pressure sewer and drain hose, hydroexcavation solutions, bulk commodity hose, fittings, and accessories, as well as custom-made hose assemblies.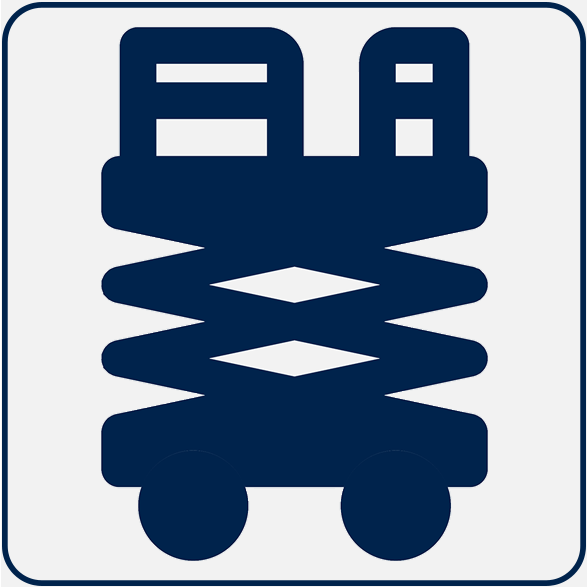 Forsaflex is your single-source provider of premium hydraulic and industrial products. Our materials, technology, and engineering expertise offer an applications-driven approach tailored to solve your hose and fitting needs.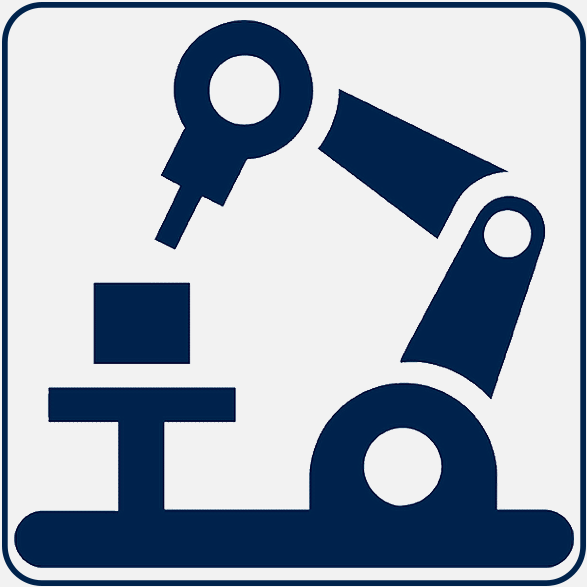 Manufacturers require durable industrial hoses that will provide value, perform safely, and minimize downtime. Echelon Supply and Service will evaluate and determine the proper hose for your manufacturing applications, to ensure safe and effective facility operation.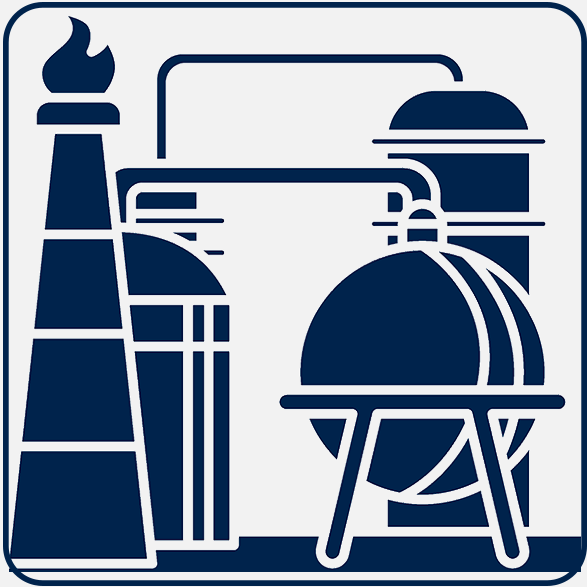 The diverse applications of the DOWNSTREAM Oil, Gas, & Energy Sector are supported by Echelon Supply with hose products designed for the processing, transporting, and dispensing of refined crude oil to end-users. 
Echelon offers hoses that can withstand the rugged conditions found in the UPSTREAM Oilfield Industry, from coveying water to drilling hoses, high-pressure pumping, hydraulic hose, and more.  We offer hoses and fittings for every stage of the drilling and completion process involved in UPSTREAM Oilfield Support.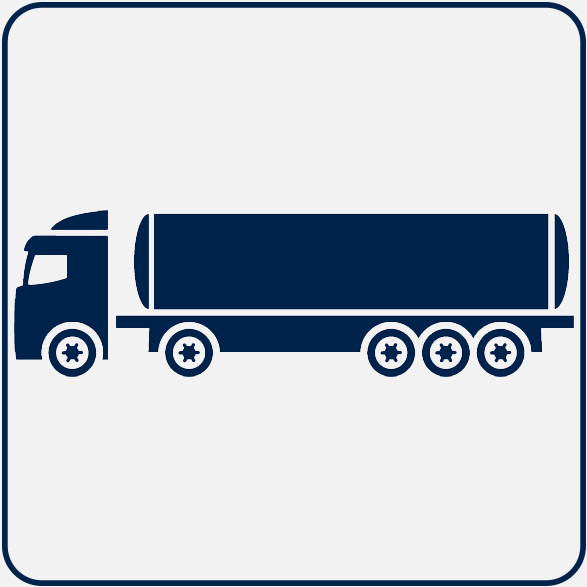 Echelon suports all phases of the MIDSTREAM Petroleum Industry with hose products designed specifically for the processing, storage and transportation of crude oil.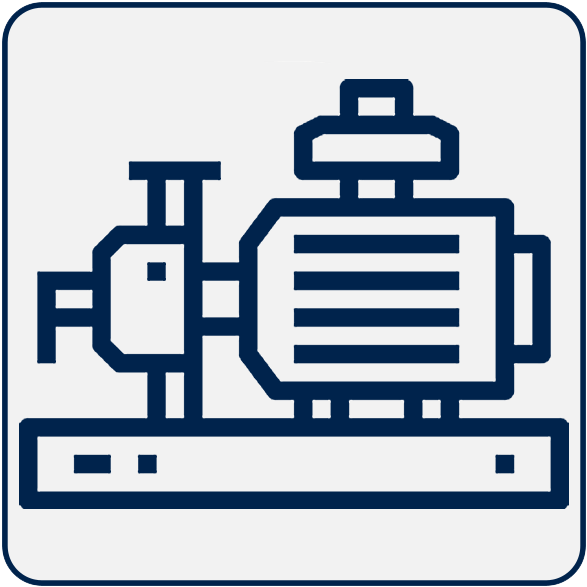 Echelon offers a wide variety of hoses designed for the transfer of water, available in a wide range of materials and reinforcements. From Furnace Door hose to irrigation hose or potable water hose, Echelon supplies the water hose products for every Water Transfer application.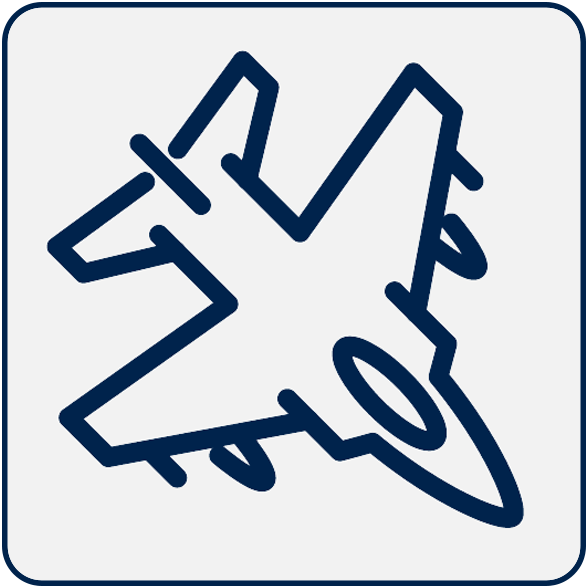 Echelon is a leading military and industrial specialty products and services business operating throughout the USA and abroad. The integration of our professional resources with those of our industrial networking associates enables us to support our customers worldwide.