"Technically focused on product performance, quality, and safety, and fanatically focused on customer responsiveness and urgency of the modern warfighter mission."
For more than 45 years, Echelon Supply and Service supports the needs of our defense customers across all domains and continues to support the demanding supply chain that keeps our military and defense customers at a high state of readiness. Our exemplary past performance is our legacy, we continue to administer numerous active DoD contracts in support of our warfighters and their National Defense Mission. We are proud of our military and our role in ensuring a high state of readiness across all services and systems by providing all types of OEM spare parts, accessories, and components used in Aerospace, Ground Support, and Shipboard applications. Echelon's diverse portfolio supplies the federal government with over 70,000 different products.
Ensuring the Warfighter is prepared to complete the mission!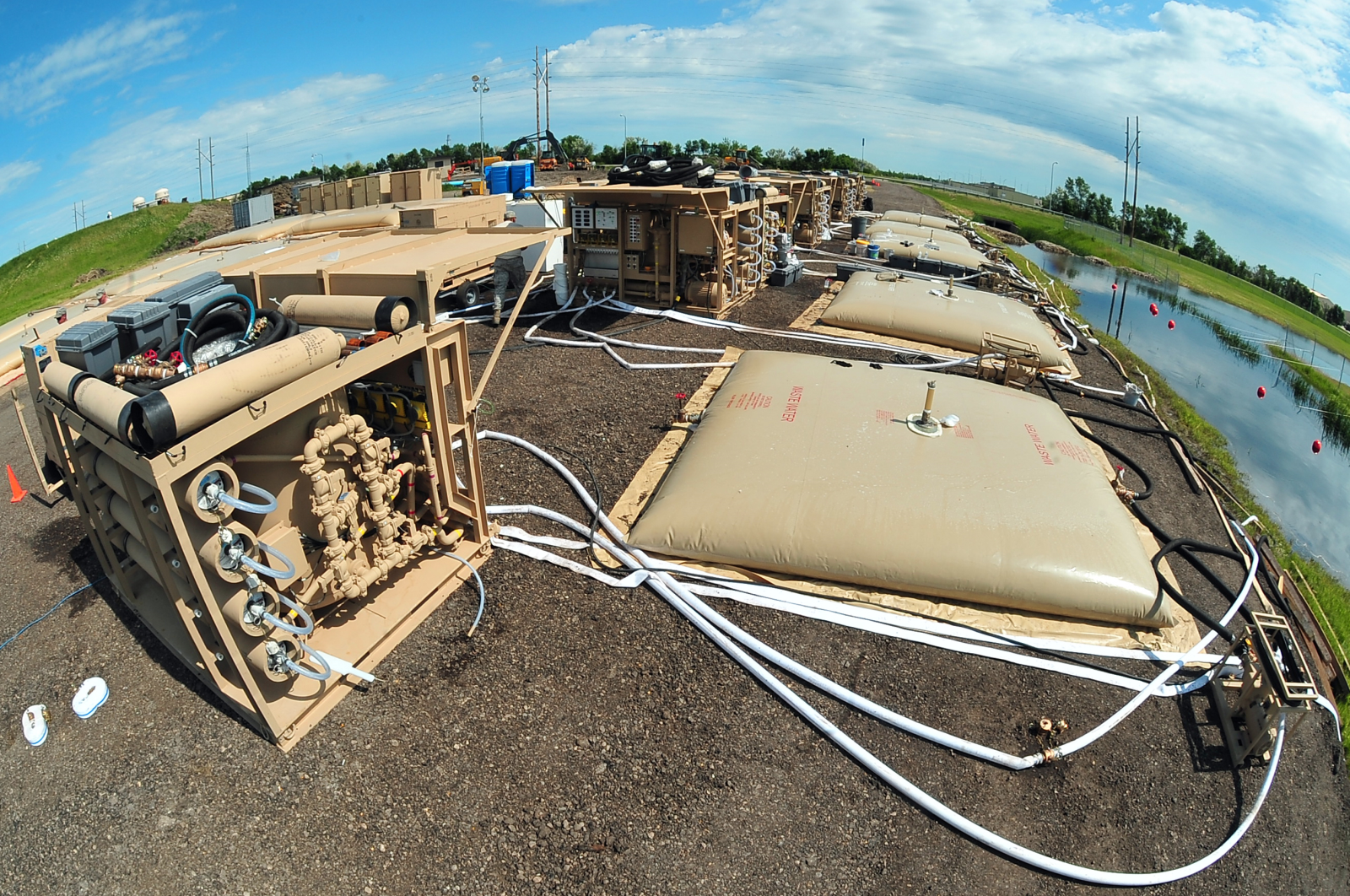 OUR SERVICES
No one is better equipped to support the warfighter than Echelon Supply. As North America's premier service provider of material conveyance systems and components, we support the government and prime contractors with unmatched responsiveness to ensure they're prepared to complete the mission.
WHO WE SERVE
Echelon Supply and Service delivers high-quality products and services to U.S. DOD, federal, state, and commercial partners at optimal value.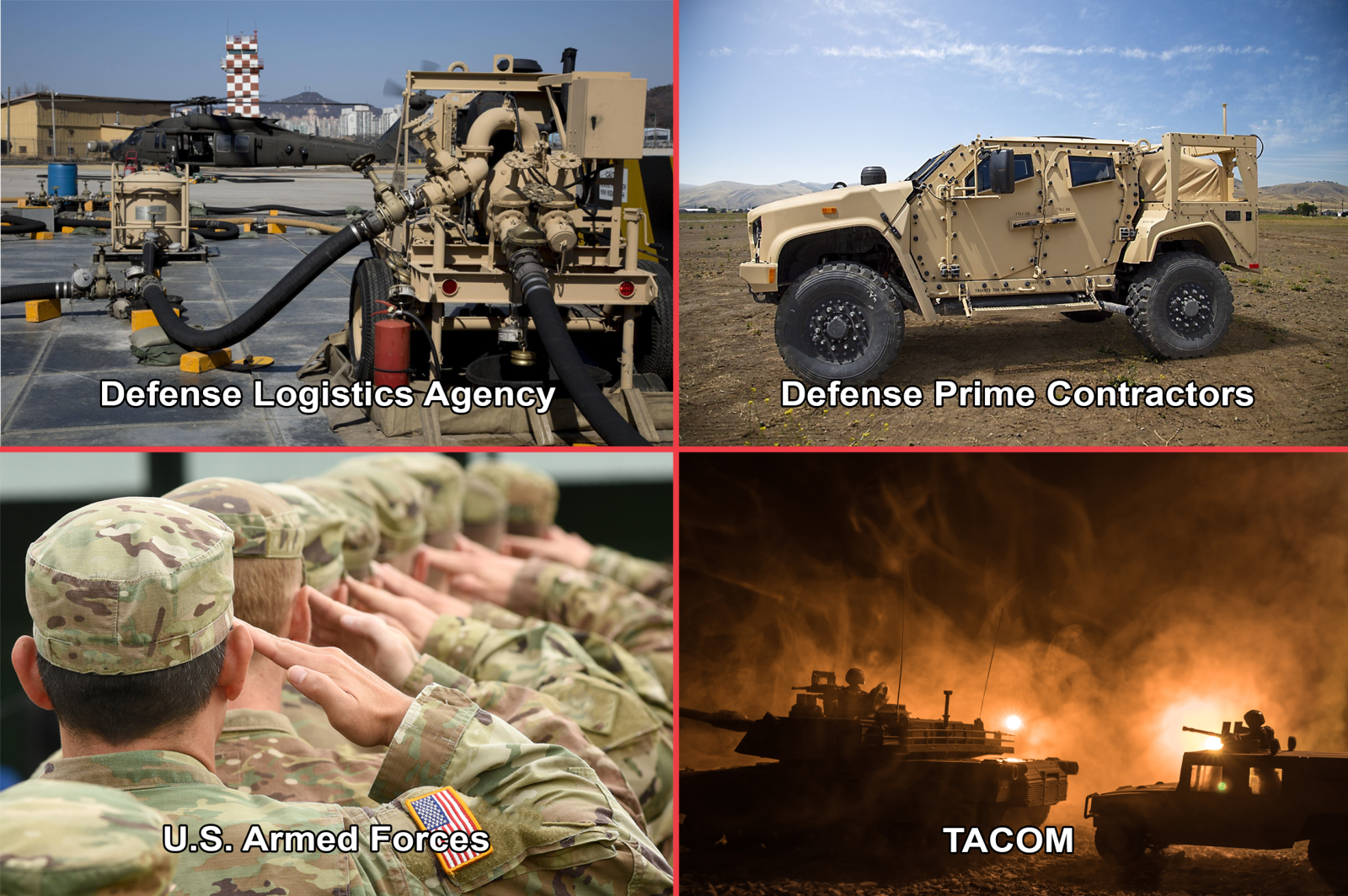 Value Proposition:
Fulfillment - JIT

100K NSNs Tier 1 SuppliersRapid

Versed in Mil Packaging

Military Supply Chain Expertise

Strategic Geographic Locations

Global Supply Chain Relationships

Major Programs:

 

AH-64 Attack Helo

Patriot Air Defense Missile systems

HIMARS

MRAP

M113 (Ukraine)

JLTV

FMTV

HMMWV

Nuclear Subs

Forward Operating Base Equipment

Etc
For over 40 years, Echelon has been one of the country's most dependable full-service military supply chain partners.
CLS: Sourcing Parts and Assemblies - "Just in Time Service"
MRO: Support for MRO and Depot facilities
Facilities Support: We are the OEM for several hose and fitting assemblies
Supply Chain Program: Bid Portal Participation
VMI: Vendor Managed Inventory
CONTACT US: