Ensuring the Warfighter is prepared to complete the mission!
CAGE: 61125
DUNS: 085172005

Military Specialty Systems and Products
The Military Business Operation of  Echelon Supply is a manufacturer and integrator of specialty systems, products, and services for DoD and NATO customers.
This operation involves:
Program Research & Analysis

Development

Production & Assembly

System Integration

Product testing
Specialty System Examples:

Hundreds of FAWPSS systems produced for the US Army

Designed, developed, and delivered 50 Inflators/Monitors for the US Navy

Produced and delivered the US Air Force's Harvest Falcon system




FAASV kits for M992 Field Artillery Ammunitions Support Vehicle

Cold Water Shaving Stands

XMTR Pressurization Set

Back Pressure Regulator Unit Assemblies

Hose Repair Kit

Basic Expeditionary Airfield Resources (BEAR) Water System

5 Mile Segment

TAFDS - Tactical Airfield Fuel Dispensing System

AAFS - Amphibious Assault Fuel System

HERS - Helicopter Expeditionary Refueling System

ERS - Expeditionary Refueling System

Ground Refueling Components
Our technical resources are geared toward connecting and integrating with the challenges of your specialty systems requirements.
We are Prepared, Qualified, and Ready.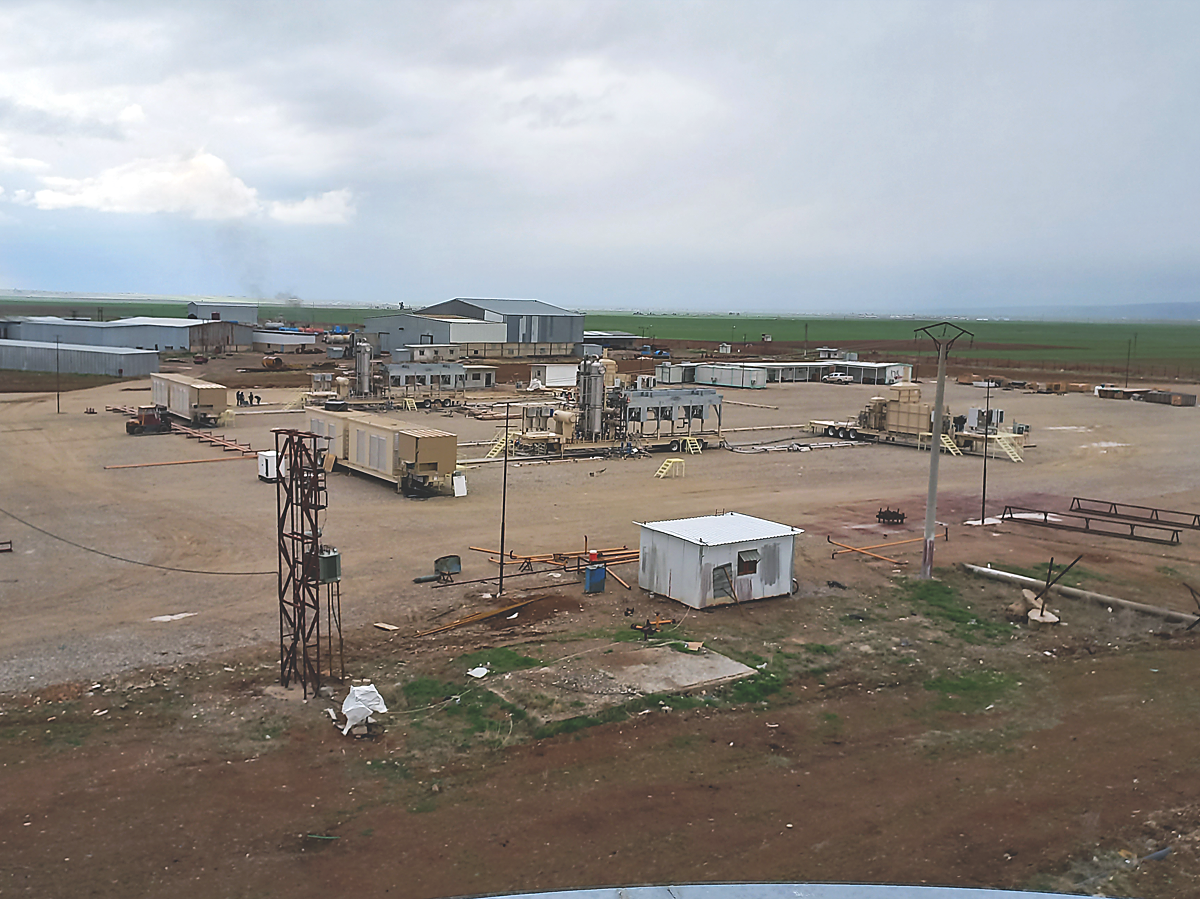 Mobile Oil Refinery (MOR)
Entirely Modular

, and can be disassembled and quickly and efficiently moved to another location, safely, in less than 24 hours

Utilizes readily available standardized components resulting in fewer spare parts requirements

Tractor trailer-mounted, the MOR operates in austere locations and does not require unloading

 Simple to operate requiring minimal maintenance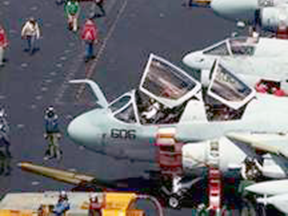 XMTR Pressurization Set
Over pressure safe interfacing with aircraft carrier N2 gas system




Conditioning, delivering, regulating,

and 

monit

oring

 N2 gas

Fail-safe interfacing with jamming pod

Corrosion protection & environment compatibility

Handling, safety relief & production tests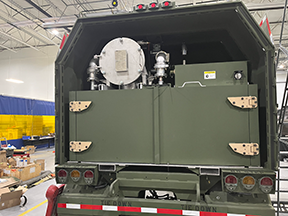 TFDS Kit:
Components:
Diesel Engine


Centrifugal Pump

Fuel Flow Meter

Stainless Steel Electric Rewind Hose Reel

50' 1.5' Dispensing Hose

Static Grounding Reel w/Warning Plate

Filter Separator

2 Dispensing Nozzles Conforming to ADR

Dead-man Control Switch

Emergency Shut-off

Fire Extinguishers with Mounting Brackets

Engine & Pump Cage

Hose Reel Cabinets
OUR SERVICES
No one is better equipped to support the warfighter than Echelon Supply. As North America's premier service provider of material conveyance systems and components, we support the government and prime contractors with unmatched responsiveness to ensure they're prepared to complete the mission.