Ensuring the Warfighter is prepared to complete the mission!
CAGE: 61125
DUNS: 085172005

MANUFACTURERS & SUPPLIERS
Echelon Supply and Service is a recognized quality supplier to the Department of Defense. Since 1977 Echelon has supported thousands of military contracts. We utilize our experienced technical staff in conjunction with powerful electronic research tools to enhance the delivery process. This approach accelerates customer supportability and provides:
Rapid Order Processing

Speedy Delivery

Timely on-site Support

Competitive Pricing
ECHELON PROVIDES:
Single Source Shopping
DLA Supply Centers - Construction, Industrial, Electronic, and General Procurement.

Credit Card use is available.
Parts Research System
We have access to more than 15 million items within the Federal Supply Catalog and related systems that enable us to expedite the delivery of technical data, cost information, and products, in support of customer requirements.
Logistics Programs
Access to Master cross reference files, US and Foreign CAGE files.
Inventory Management
We have over two million dollars worth of inventory in stock, and ready to ship.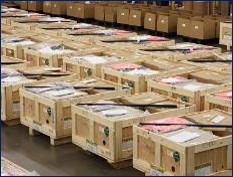 Specialty Support
Custom-Engineering

Specialty Product Acquisition

"Mil-Spec" Packaging

Kitting Solutions

VMI - Vendor Managed Inventory

Facilities Support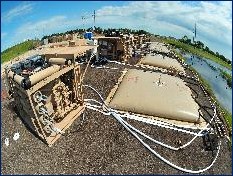 Military Systems
Program Research & Analysis

Development

Production & Assembly

System Integration

Product testing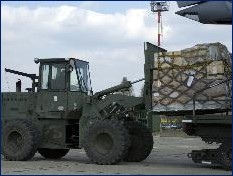 Spare Parts
Bid Portal Participation

+100,000 NSNs

+3,000 Tier 1 Manufacturers

Contracting & Administration

Custom solutions

Product Support
OUR SERVICES
No one is better equipped to support the warfighter than Echelon Supply. As North America's premier service provider of material conveyance systems and components, we support the government and prime contractors with unmatched responsiveness to ensure they're prepared to complete the mission.