EQUIPMENT & INDUSTRIAL SUPPLY
Serving establishments primarily engaged in renting or leasing non-consumer-type machinery and equipment for heavy construction, transportation, mining, and forestry machinery and more. These establishments rent or lease products such as pumps, pressure washers, welders, compressors and much more.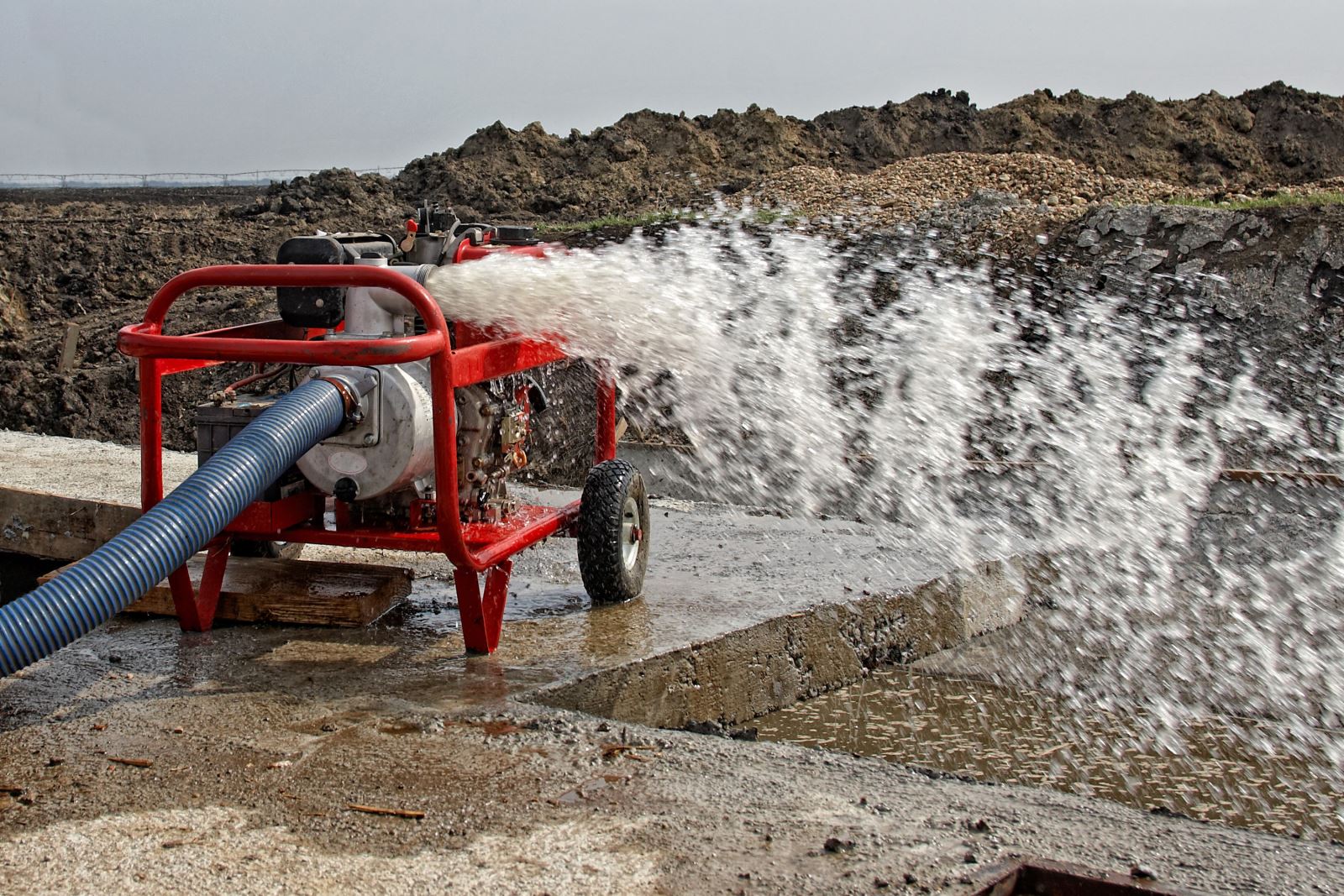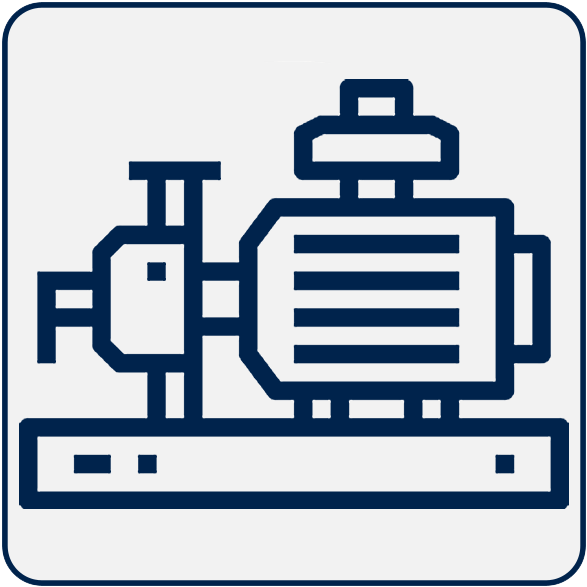 Echelon Supply and Service sets the bar when it comes to the fabrication and distribution of hose and assemblies designed for the contractor and the equipment rental marketplace. Types of hose we offer to the Rental Industry include Water Suction & Discharge hose, Water Washdown hose, Water Blast Hose, and Steam Hose, along with Hose Couplings and Accessories.
 

Hose Solutions & Resources